18 October 2022
Apply Now for IAU Membership in 2023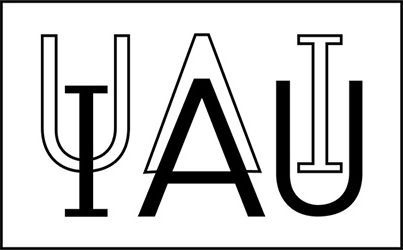 Ana Ferreras
National Academies of Sciences, Engineering, and Medicine
The International Astronomical Union (IAU) is an international scientific union with both individual members and national members. The National Academy of Sciences serves as the US national member.
Individual Members
As a rule, Individual membership in the IAU is open to scientists with a PhD or equivalent in a branch of astrophysics, but the IAU also accepts as members others who are professionals with comparable expertise directly related to astronomy, such as software, outreach, or engineering.
Junior Members
Scientists who have completed their PhD studies between the years 2018 and 2022 are eligible candidates for Junior membership in this call. Junior membership is temporary and may not exceed six years.
Individual and Junior Members do not pay dues to the IAU.
The 2022 application period is open and will close on 15 December 2022. Applications are completed on the IAU website. Following reviews by the US National Committee for the IAU and committees of the IAU, new Individual and Junior members will be notified of their acceptance in May 2023.
More information about IAU membership qualifications, the application process, and the timeline can be found on the IAU web page.